What a journey God has had us on!
And I would not change the journey…but I am so glad to be home with our little one, to snuggle when I want, to share Charlie (or Chas, or Tyler…) with the rest of the family, to wake in the middle of the night to sweet baby sounds and feed him….
AHHHH!
This week has been precious. Charlie/Chas/Tyler has gained weight and settled in well with all the kids.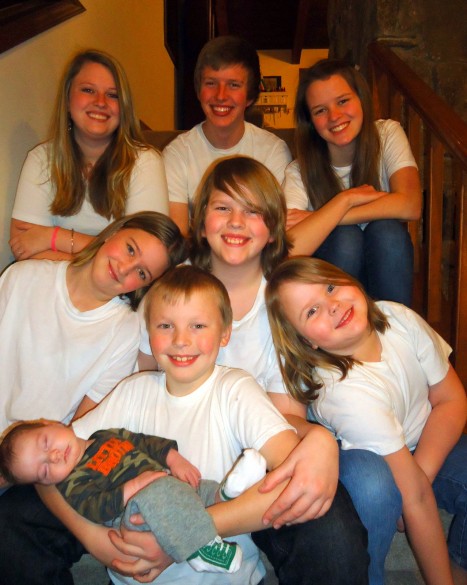 Speaking of kids, they are an adoring fan club. Time to change a diaper…three kids help. Time for a bath…how many can fit in the bathroom (5), time to choose an outfit…no fighting, but everyone has taken turns! The only fussing I have heard at all was in the taking of the picture above! And I WAS going to document all of the kids together for the first time whether they liked it or not!

It was only a LITTLE fussing anyway…
…Life with baby is sweet, wonderful and GOOD. Oh so Good!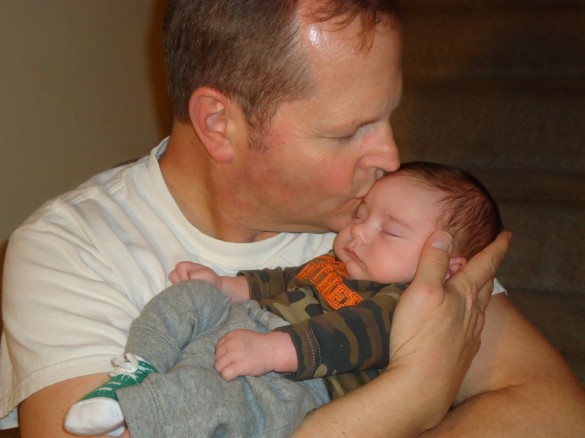 And to top it all off, David and I have been married (gasp) 23 YEARS today. So nice to be home and share this day and this joy together.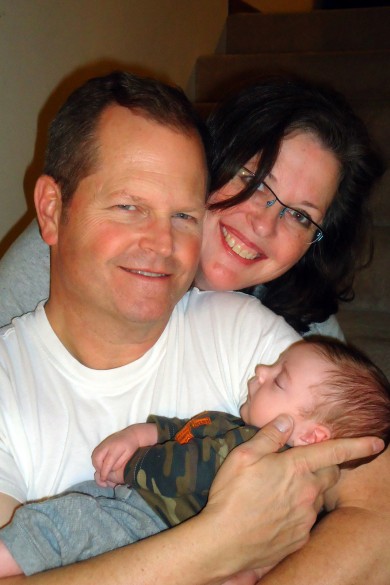 What wonderful things is God doing in your life? I would love to hear how He is active and working in your daily life!