Casinos.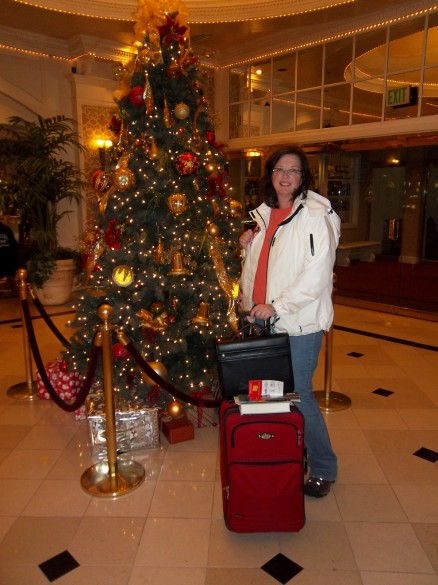 Food. Mountains.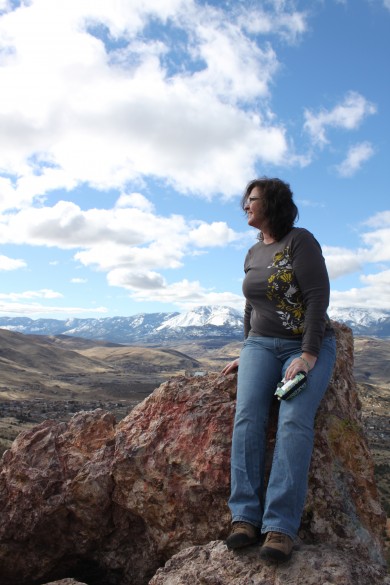 Desert. Snow.
Friendly people. The Ronald McDonald House.
BABY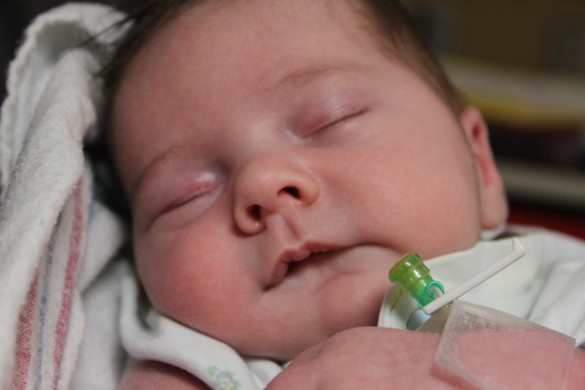 Hospitals (two of them).
Shopping. Church. New friends. Cemeteries.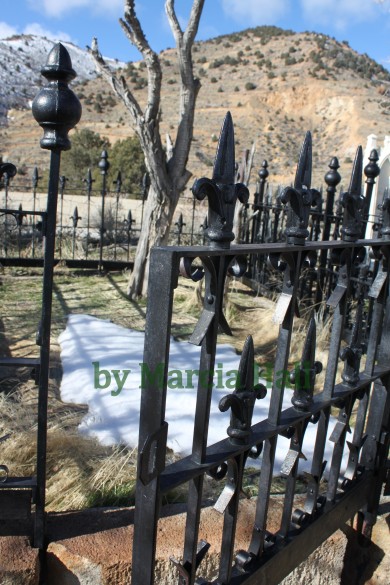 Fried candy bars.
A spa experience. History. (Like the Old West)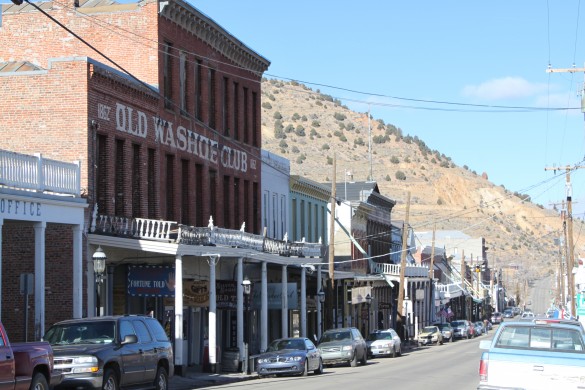 Connections made.
What does a month in Reno look like? That is what comes to mind. An experience of a lifetime, that I will cherish. I have grown in ways I did not know I would grow. Walking, talking and trusting….meeting people, sharing this adoption journey-the joys and the sorrows have changed me. I realize that inviting people to join in the journey is an important part OF the journey.
On the other side…
What does a month (with 5 days carved out of the middle) away from my family look like….?
I can only say that I have always been one to be with my kids. To be with David as much as possible….and connect with them each day…
"Mom, Dad is on the phone for you, AGAIN…." is something that is heard around our house frequently.
So, to leave, for even the two weeks that we thought we might be gone (or maybe a little more, depending….) was going to be a stretch for all of us.
But, what is growth and faith and love, with out a little stretching?
Here, too, I have grown. To let my kids, David and others handle things at home, while I am away has been a real "letting go" kind of thing. And when I went home the house looked great, the kids looked great, and we all truly enjoyed our time together, but we were not "damaged" from our time apart. Sometimes I think that things can't happen without me….
duh, I really need to get over myself
I am learning that when we let go and trust in God and in the gifts others have, and trust them to use them….great wonderful things happen. Life happens.
And, finally, has this month in Reno been worth it?
Beyond anything we can imagine…..YES!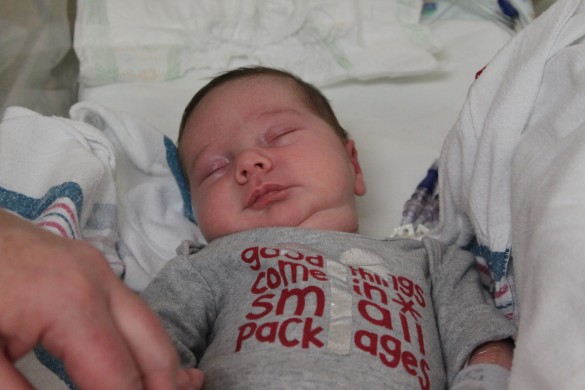 and won't it be a grand day, when we are all together again?
soon.