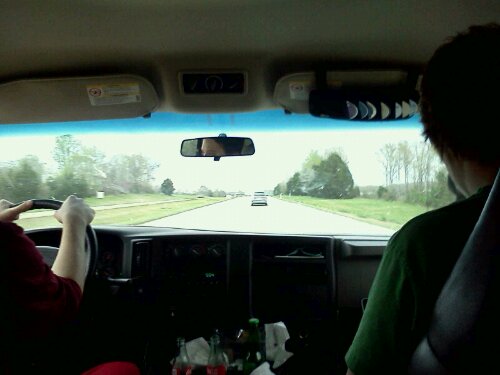 I am a control freak. Not in the type a "gotta have everything perfect" sort of way, but in the I want to be in the driver's seat kind of way.
So, this week with four college aged drivers along on a trip halfway across the country, I have had to face my fears head on. I am blogging right now from the back seat of the van in the middle of Tennessee.
I am learning  each day to let go a little more.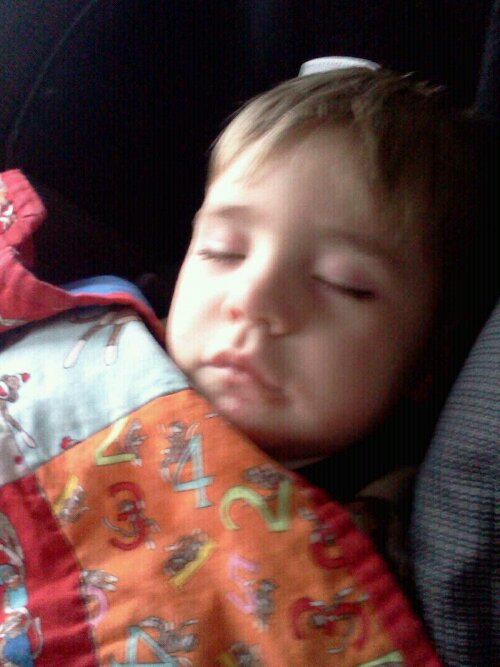 What things do you have trouble letting go? What are you not doing because you won't let go? For me, this week away from David and two of my kids really stretched me. Then I stop and think of all the good memories that we made and all the "firsts" that happened because I let go…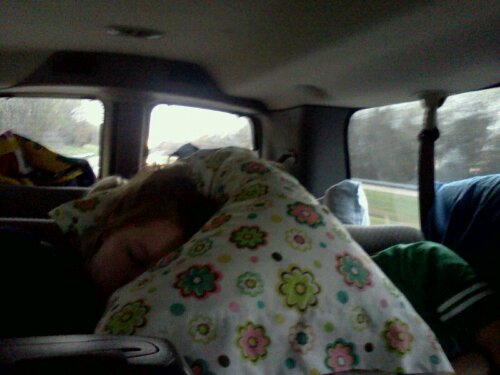 Was this hard? Yes, at times some of the hardest things I have done….
Was is worth it? Every stinkin' minute!