Today is Thursday. We are in Reno. It is very nice and we are enjoying the wonderful weather and the beautiful mountains…and our time together and with the birth mom and dad. It is an amazing journey we are making for this sweet baby. God is so amazing how He is showing His love to me as we spend each day waiting for our baby…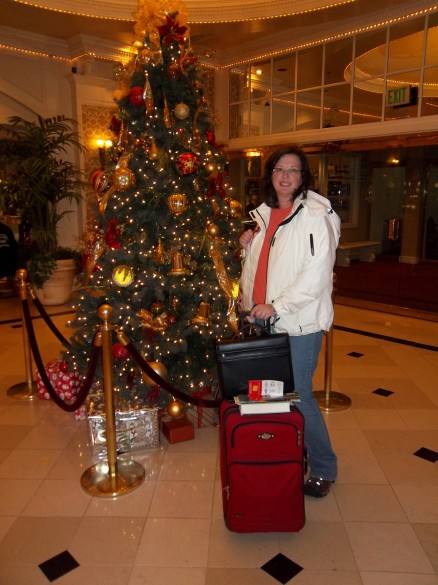 We went to the Dr. with birth mom yesterday. I do not think of her as "just a birth mom", but for her privacy, I am not using names…the Dr. would like to wait until she is progressing more to decide whether or not to induce. The birth dad, David and I all crowded in and came to the appointment…we sat around reading magazines and talking about the stars and the new Royal princess to be, and then got to talk to the Dr. some… I am glad we got to go and meet him.
I did not think to ask him (Dr) any questions, like, can I hold baby immediately, etc…but we will take care of those kinds of things as they come. Right now we are just working on getting to know Wyatt's birth parents, finding out things they like, that are important to them, things we can store in our hearts to tell him as he grows.
David and I are also enjoying this microcosm of time to enjoy each other. We have always been friends…since we met. We are so loving that we can be together and talk, read, explore, visit with these sweet young birth parents….it is an amazing time!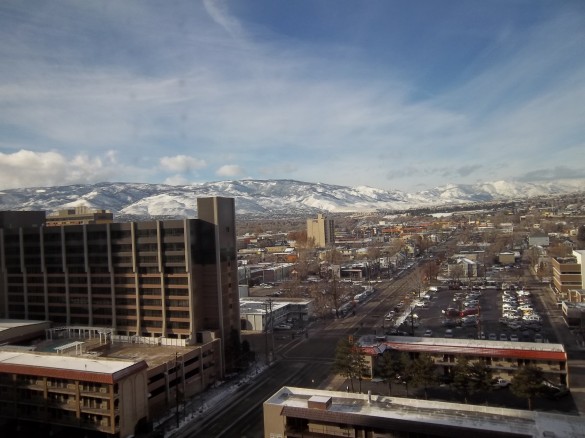 We are so blessed to have friends and family taking care of our kids. We are at peace with the kids being taken care of, and having a good time. We do miss them terribly…we love them so very much, and we are so glad to have them ALL!
Adoption is a journey. It is a picture of God's love for us and how He can transcend so many man-made barriers to create a loving family for one little one. 44 years ago that little one was me. Now it is this sweet baby. I am so blessed to be a part of His plan for my son.