There is a hush in the air, a waiting if you will picture it…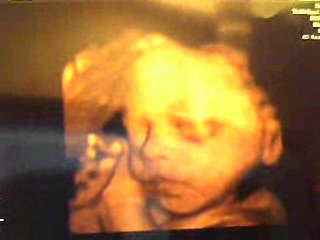 quiet
like snow  falling and gently covering the earth.
Here in Reno, away from family, and most of our dear friends. I feel calm.
I am with the man I love, waiting for our sweet son to be born….and in the process of his birth, our family is growing. We are connecting in an amazing way with a family we never knew.  Through this experience of adoption, I am learning so much about love.
Unconditional love. Forever love.
The kind that goes beyond blood, state lines and age.   The kind of love that looks out for a little child's best interest.
Christmas love.
Peace.